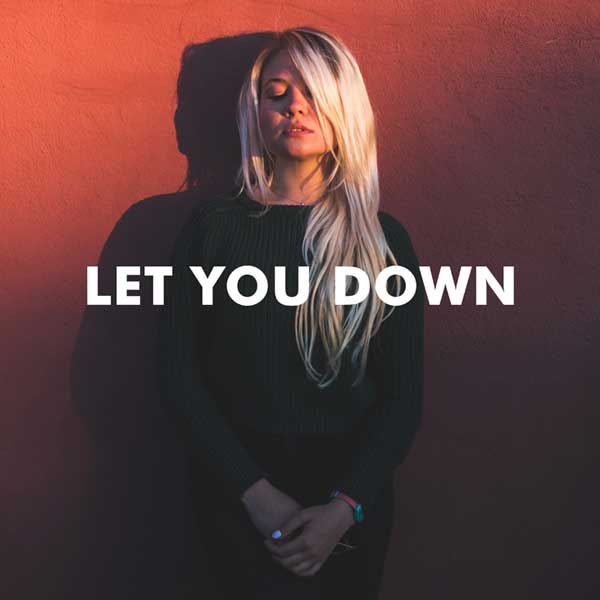 March 30, 2007
NF
HandMeDown, RCA
Producer:
Ethan Johns and Angelo Petraglia
Because of the Times is the third album by Kings of Leon. Because of the Times was released on March 30, 2007 in Ireland/Australia, April 2, 2007 in the UK and April 3, 2007 in the US (see 2007 in music).
The album has received generally positive reviews and has appeared in numerous Top-10 lists for "Album of the Year. In 2009, Clash named the album number 3 on the "Clash Essential 50", a list of the most important albums released since the magazine's inception in 2004.
The album was #6 in NME albums of the year, as well as #31 on Rolling Stone's Top 50 Albums of 2007. NME said about the album:
Because of Times cements Kings Of Leon as one of the great American bands of our times.