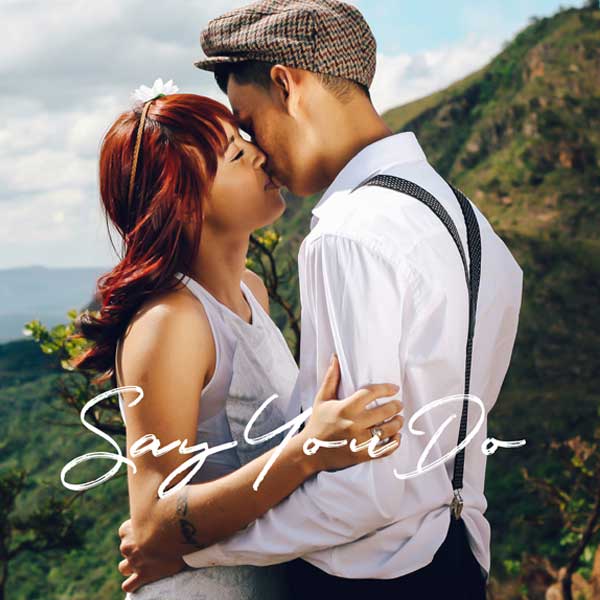 August 20, 2013
Sigala
Masterworks
Producer:
Jim Scott, Derek Trucks
Throughout a career that has spanned five decades, from the Yardbirds to solo stardom, landing him in the Rock & Roll Hall of Fame, guitarist Jeff Beck has continued to defy expectations. Steadfastly refusing to bow to convention, or even to straightjacket his performances into any critical pigeonhole, Beck's sound is continuously in flux, skipping like a stone across a pond, dancing with hard rock, blues, jazz, and even flirting with the metallic.
Grammy winning guitarist and rock n roll legend Jeff Beck returns with his first album in seven years and what an album! The album is eclectic to say the least, it not only features the vocal talents of Grammy Award winner Joss Stone on 2 tracks but also a full blown orchestra on some tracks too. Joss Stone is an amazing vocalist with a gravelly voice way beyond her years and puts her stamp on the 1956 classic Screamin' Jay Hawkins track "I Put A Spell On You" as does Jeff Beck with his wonderfully phrased blues licks.
Jeff Beck recorded Emotion And Commotion late last year at Sarm Studios in London with award-winning producers Steve Lipson and Trevor Horn. To create the album's diverse sound, Beck used a number of musicians, including appearances by frequent collaborators Vinnie Colaiuta (drums), Jason Rebello (keyboards), and Tal Wilkenfeld (bass). The album also includes contributions from a trio of singers: Imelda May ("Lilac Wine"), Olivia Safe ("Elegy For Dunkirk"), and Grammy-winner Joss Stone ("I Put A Spell On You" and "There's No Other Me").